Season Specials
We are exciting about opening for our 137th Year at the Historic Highlands Inn, this Friday April 13. We have been working hard and dusting the cobwebs. We have been carpeting and painting over the winter. Some of your favorite rooms got a facelift with vibrant new colors. We are excited about our newest landscape project going on now in the gardens behind the Inn. I cannot wait for you to see the finished project.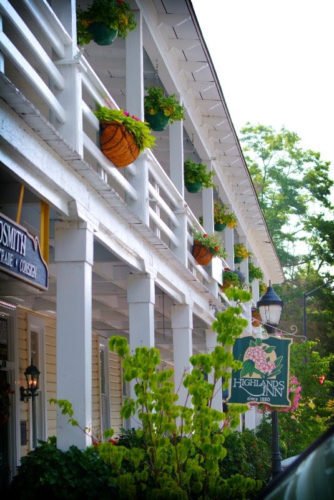 Nothing is finer than a drive in Carolina, in the Springtime!
Refill your tanks with the fresh mountain air.  Whether hiking, walking the streets of Highlands, or sipping a glass of wine and people watching, there is no place better than our little corner of the mountains!
Book now for Check in beginning May 1st thru and ending on May 10th and receive a 20% discount per night off our already low spring rates. Minimum stay is two nights for this special.
BOOK NOW
Check In By: May 1, 2018 to May 10, 2018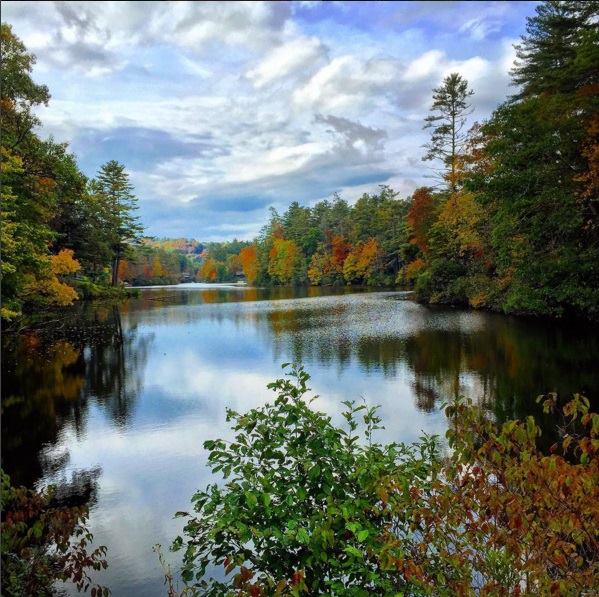 Spring Reopening Recharge Package
Accommodations for two persons, two nights in a Deluxe Room
Includes:
Dates Valid:  April 13, 2018 to  May 10, 2018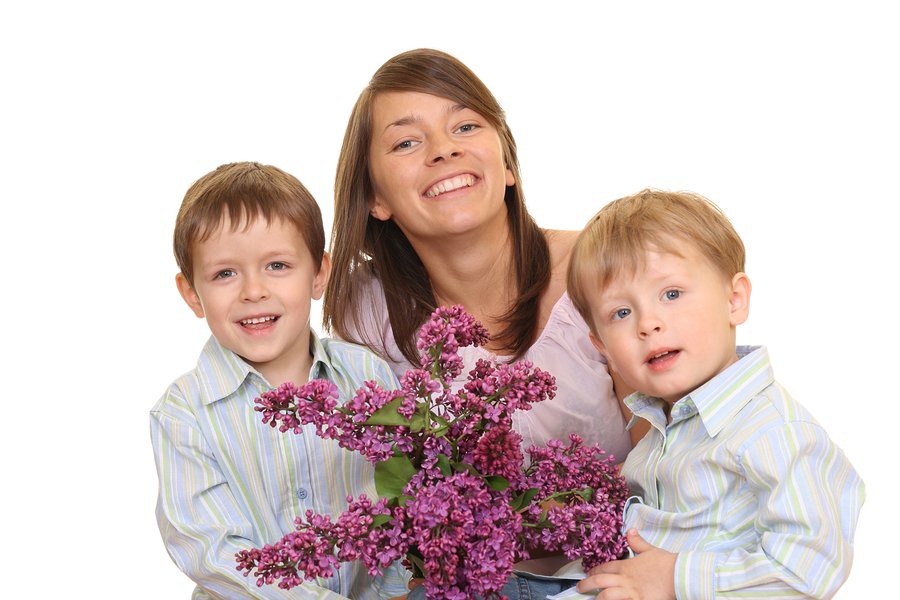 Accommodations for two persons, two nights in A Deluxe room
Includes:
$425 plus tax and Gratuity
Available Dates: May 10-15, 2018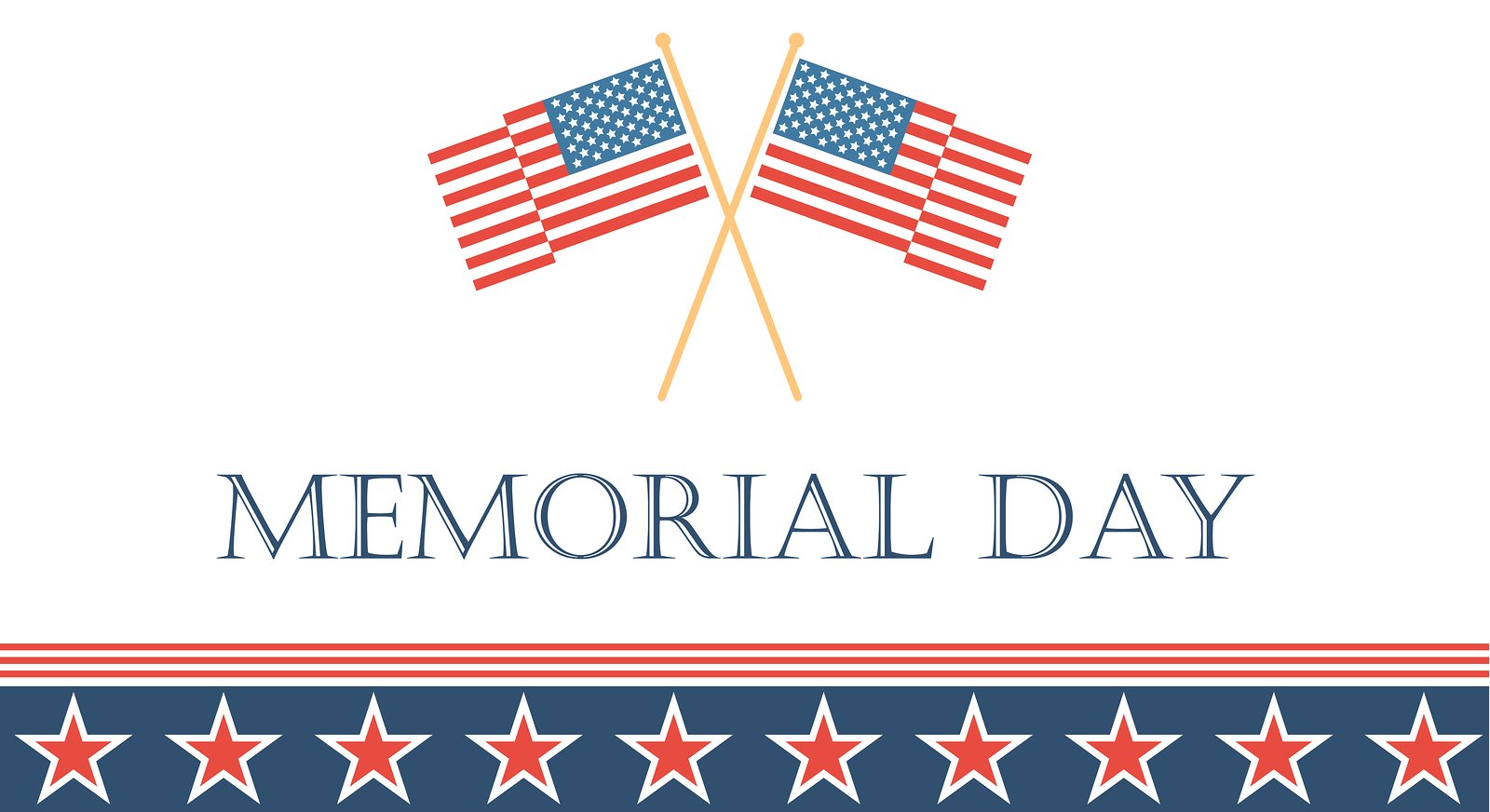 3 Nights accommodations in a Deluxe Room for two
Includes:
Breakfast each morning for two
$450 plus tax
Available Dates: May 24-30, 2018
Enjoy Spring in the Mountains!