Our Special for the months of September and October:
Book now for check in beginning September 4th through October 4th.
This package includes a two-night stay in one of our deluxe rooms, hot
breakfast, and dinner for two at Wolfgang's Bistro.
Total Cost $350 plus tax and gratuity.
Only nights Sunday through Thursday are available for this Special.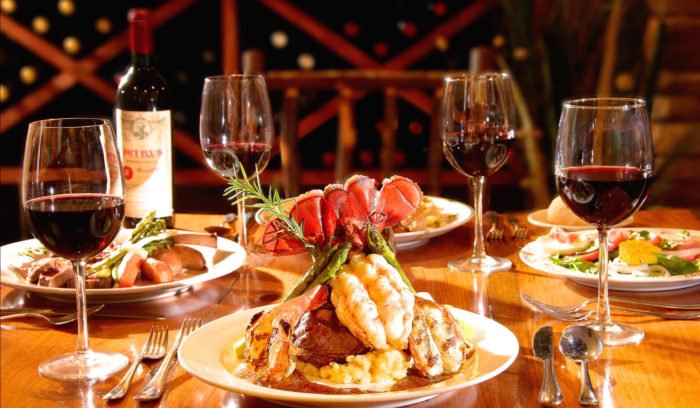 We Look Forward to Spending Early Fall With You!
828-526-9380